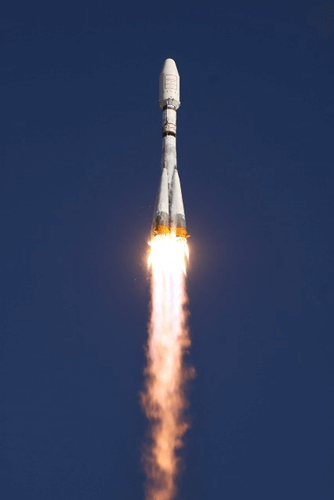 I am really excited to launch Fin Fit Lending Solutions. Our aim is to become the new voice in mortgage broking and financing that Brisbane people need. Fin Fit Lending Solutions launches for better lending solutions in Brisbane. At Fin Fit our main goal is to help you and your family become financially fit and make borrowing money easy!!! We're a boutique, privately owned Mortgage Broking and Financial Planning business based in Brisbane with a presence in Sydney, Canberra and Melbourne. We have no alignment to the Big Banks and larger groups, this means we can tailor our advice to your needs without being dictated to from above. We don't sell product, we sell solutions! So what makes us different from the rest?
We will listen to you
We will educate you
We will communicate clearly with you
We'll treat you as the individual you are, not "just another client"
We will develop custom solutions for you and your family
We care about your future just as much as you do
AND IMPORTANTLY we practice what we preach, we won't recommend you do something unless we've done it ourselves
Here are some questions to ask yourself:
When did you last review your home loan?
Do you know what fees and interest rate you are paying on your current loans?
Are you looking at buying a property and want to know how much you can borrow?
Are you wanting to buy your first property and don't know where to start?
Are you looking to purchase an Investment Property?
Do you need finance for a new car?
Do you need to consolidate debt?
Do you have equity in your home?
Do you have a strategy to pay your home loan off as fast as you can?
Should you be fixing your home loan? Or should you have a variable interest rate?
If you need help, guidance or education on your situation we can help you at Fin Fit Lending Solutions. Please feel free to call us on 1300 153 251. We would love to help you with your financing needs and become financially fit!