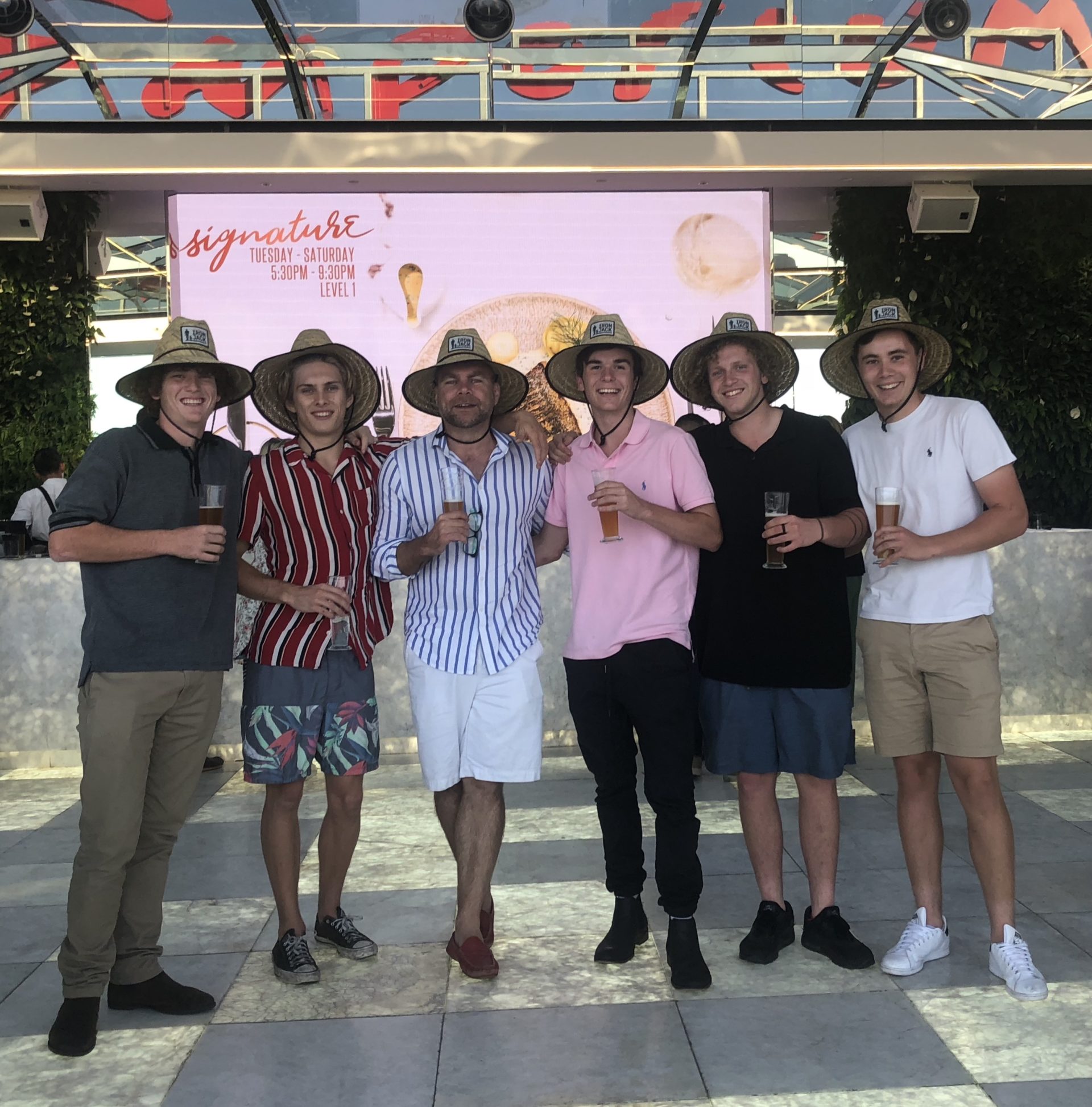 Do you want to buy your first home and don't know where to start?
This process can be long and daunting, and many people often lose focus of their goal throughout their savings.
I know this very well firsthand as I have had a goal of becoming a first home buyer since I finished school in 2018. I am lucky as my parents are in finance and taught me about money and goals from a young age.
After finishing school, I set myself a spending plan where I was saving the majority of my pay weekly and leaving a small amount for spending. I did research (google is my best friend) to find out what savings accounts had the highest interest rate and then opened an account dedicated to my house deposit. I had a separate account for my day to day spending.
This worked well for the first half of the year as my savings account was continuing to increase until I started to lose sight of my goal. I began spending my pay check every week and this lasted for the rest of the year. While I had a lot of fun clubbing, going to the pub with my mates and eating out my savings took a massive hit! They stalled…
When creating your own personal savings plan it needs to be realistic. When some people create their budget or savings plan they work out an amount they want to save and then allocate the rest to their expenses. This may work for some but for others it doesn't leave them enough funds to maintain a happy life style. You could do it the other way where you work out your expenses and then save what's left. What ever method you use, make sure you have something left over you can save.
It is okay if it's going to take you an extra 6 months to save for your property if it is a plan that you can stick to throughout the whole time. By creating a spending plan that is based on your living expenses and leaving yourself some money for entertainment this will help keep the spending plan in place long term and achieve all your goals. There are going to be speed bumps along the road and they may take a while to bounce back from but it is key that you regain focus, revaluate and get back on track with savings.
When I turned 19 in January this year I revaluated my goal and savings plan to make it something that I know I could stick to and make it happen this year.
I also set a new goal to complete my Certificate IV in Finance and Mortgage Broking to become a Mortgage broker as I love finance and think it is a growing industry. I also made the decision to change my spending habits and save more towards my goal of purchasing my first property. I have a plan that will allow me to purchase it by the end of 2020 and I am not letting anything get in my way.
While I am not saving as much as I did when I first started working but I have found a balance of savings and having fun. Although I am ahead of plan now due to Covid19 as I've stopped going out clubbing and spending money on having my usual fun. I am in a fortunate position to still have my income and not able to go anywhere. The only option I have is to save more.
Along your savings journey there will be times that you get tempted to take a hit to your savings to do something you'd like to do such as go on a holiday. When you come to decisions like these it is important not to jump straight into any decision. You need to stop, think and then evaluate how much this will set you back and if it is worth it to you. There are always going to be decisions that you need to make along the way and it is key you know before starting for your goal that you will need to make sacrifices in order to achieve it.
My goal is to save $26,000 by the end of 2020. This is the amount I need to buy my first home. This amount includes a 5% deposit on my $475,000 property and $2,500 for legal costs, registration fees and transfer fees. Having a property at this price or below will allow me to gain all the government benefits for a first home buyer in QLD such as:
First homeowners grant – $15,000 if the property meets the requirements such as being brand new and is under $750,000
First home concession – you are not required to pay stamp duty if the property meets the requirements and is under $550,000
First home owner loan deposit scheme – Where the government will be a loan guarantee so you can have a deposit of 5% and not have to pay Lenders mortgage insurance (LMI). The price cap various from state to state but within QLD the property value can be $475,000 for capital city and regional centres and $400,000 for the rest of the state. This is also only available for the first 10,000 people each financial year
What is LMI you may ask? – it is a one-off cost, or premium, that you pay your lender if you have a LVR (loan to value ratio) above 80% and it protects the lender if you fail to repay your loan.
If you need any help in your savings journey feel free to call me and I would love to help you.
I look forward to sharing my journey with you.
Rhys