Fin Fit Lending Solutions is a privately owned business with over 20 years experience in the financial services industry. Our mission is to make borrowing money easy by providing you with lending solutions that are tailored to your specific circumstances, goals and dreams for the future.
Fin Fit Lending Solutions is a client-centric business – we work for you, not a bank. Because we are independent, we are free to access a wider range of quality products to ensure you receive the solution that best meets your needs.
We are committed to building lasting relationships with our clients by listening to your concerns, asking questions and evaluating your situation so that we can provide sound advice and help you achieve your goals.
Donna Sgangarella, Managing Director / Financial Specialist
Donna has over 20 years experience in the Financial Services industry. She spent the first 14 years working in various roles at Westpac; starting as a Financial Planner and then promoted to various roles due to her skills, expertise, and experience. These roles included working as a Practice Manager in NSW and QLD, then working as a Key Account Manager in BT Wrap.
Donna then decided to enhance her skills in funds management. She worked for Antares Equities as a Business Development Manager and was promoted to State Manager and later Head of Retail Sales in Australia.
Donna has a strong passion for mortgage broking, finance and working with people to help achieve their goals. She understands the issues clients are facing in achieving their goals and works very closely with them to help them pursue their dreams.
Donna works with her husband Phil who is a Certified Financial Planner. Together they offer a one-stop wealth shop to their clients. They are able to help you with Financing (Mortgage Broking), Financial Planning, Tax Planning, Estate Planning and Property. Donna has a passion for helping people achieve their goals and dreams. She is very client-focussed and loves developing customised solutions for your lending needs.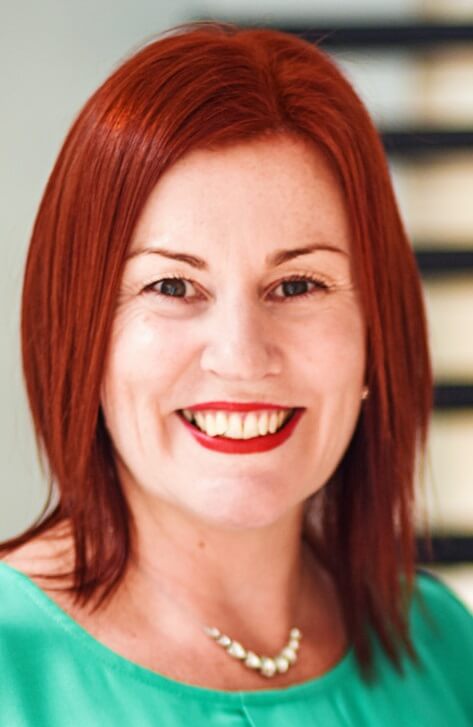 Find Out More About Fin Fit Lending Solutions